Inflammation is the body's natural response to injury or infection. It often causes localised swelling, pain, heat or redness and may cause loss of function in the involved tissues. Stress, inflammatory foods, and low activity levels can make inflammation even worse. On the flip-side, inflammation can be good, it helps your body defend itself from infection and injury. What causes this inflammation in our body? Studies have linked our diet and lifestyle factors to reducing, or promoting inflammation. Consuming high amounts of sugar, high-fructose corn syrup and refined carbohydrates may contribute to inflammation in the body. Processed and packaged foods...
---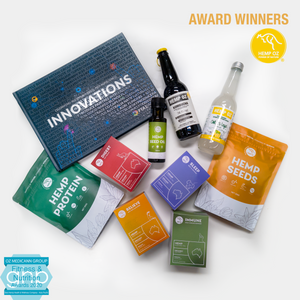 The results are in!!!!! – Hemp Oz Wins Best Hemp Health and Wellness Company Asia Pacific. It's been a big week for Oz Medicann and it just keeps getting better. The Oz Medicann Group (OMG) has just received the news that Hemp Oz, OMG's Health and Wellness company has been awarded Best Hemp Health and Wellness Company the Asia Pacific 2020 in a global awards program. The Founder, John Leith is thrilled with the award. "This award comes at an amazing time and recognition of the role that Hemp products play in health and wellbeing. The OMG strategy has always...
---
Kim Clerke • Boost Immunity • Health • Wellbeing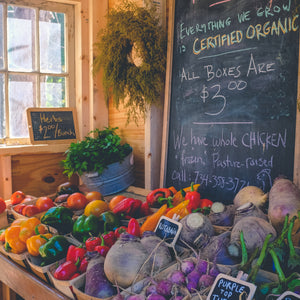 Is what you're eating 'Boosting your Immunity'? With everything that's going on in the world today the phrase 'you are what you eat' has never been more relevant. With all the nasties flying around we have been preoccupied with hand hygiene, cough etiquette, social distancing, restricted access, border closures, resort shutdowns. With all this, no wonder we are feeling a little on the messy side.  While keeping the nasties at bay externally it is just as important to build up immunity on the inside. As COVID-19 hit vitamin sales went through the roof. Somehow, we felt comfortable knowing that we were at...
---
Abigail Stratton • Diabetes • Health • Wellbeing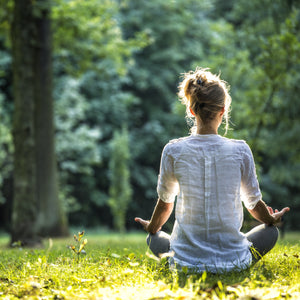 Like many people diagnosed with Type 2 Diabetes, John Leith knew virtually nothing about the condition – the risk factors, the symptoms or long-term health impacts of the disease. Type 2 Diabetes is a progressive condition, so many people don't display any noticeable symptoms. Another factor delaying diagnosis is that the tell-tale signs such as fatigue, being thirsty, dizziness or gradual weight gain are easily ignored or dismissed as a normal sign of ageing, stress or lifestyle choices.  This is what makes a diagnosis of Type 2 Diabetes all the more shocking for someone in the prime of their life....
---
Abigail Stratton • Boost Immunity • Cholesterol • Diabetes • Digestion • Health • Inflammation • Prevention • Wellbeing
Health conscious, well-being addicts and even gourmands, you've been wondering how to make your smashed avo better? We've got the answer, add some hemp seeds! Since its legalization in the Australian market, the superfood hemp has seduced the down under population. Sprinkle the seeds in your meal, your breakfast, your porridge, into your smoothie bowl, your yoghurt and berries or just a simple dash of hemp oil in your salad dressing. The possibilities are endless to consume the miracle product. Hemp seeds can be eaten raw or paired with regular product such as cereals, snack food, muesli bars or granola....