Hemp Oz • Diabetes • Digestion • Health • Tea
We have all heard the term blood sugar. It gets thrown around by medical professionals and nutritionists and if you suffer from diabetes then you are probably sick of hearing it! Although many realise that blood sugar is important, few people understand how their daily symptoms, mental state and activities are affected by it. Sugar, also known as glucose, is the main source of energy for the human body and the term blood sugar refers to the levels of energy (sugar) present in our bloodstream at any one time. When we consume carbohydrates, the body breaks them down into sugars,...
---
Abigail Stratton • Diabetes • Health • Wellbeing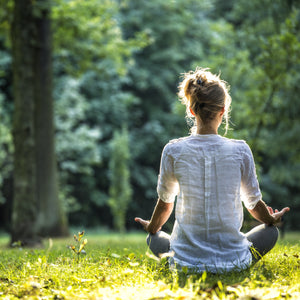 Like many people diagnosed with Type 2 Diabetes, John Leith knew virtually nothing about the condition – the risk factors, the symptoms or long-term health impacts of the disease. Type 2 Diabetes is a progressive condition, so many people don't display any noticeable symptoms. Another factor delaying diagnosis is that the tell-tale signs such as fatigue, being thirsty, dizziness or gradual weight gain are easily ignored or dismissed as a normal sign of ageing, stress or lifestyle choices.  This is what makes a diagnosis of Type 2 Diabetes all the more shocking for someone in the prime of their life....
---
Abigail Stratton • Diabetes • Health • Kombucha • Prevention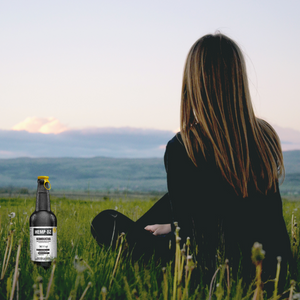 Interview with John Leith, creator of Hemp Oz Kombucha   Tell us About Finding Out You Had Type 2 Diabetes? When I first learned I had Type 2 Diabetes, I was utterly devastated! It was a major turning point in my life. I desperately wanted to get my life back, so I followed the doctor's orders, took medication, but I felt awful.  So, when the doctor suggested an alternative treatment – combining the superfood Hemp and the trendy fermented tea drink, Kombucha – I put aside my own scepticism and decided to try it. I made my own hemp kombucha...
---
Abigail Stratton • Diabetes • Health • Kombucha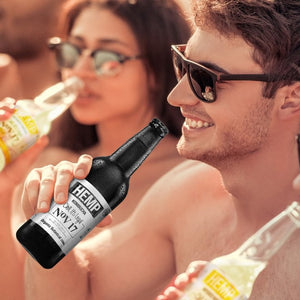 Why do we call Hemp OZ Hemp Kombucha the 'Next Level Health Drink'? For anyone wanting to quit sugar, boost their immunity and improve their gut health, Hemp OZ Hemp Kombucha ticks all three boxes and much more. To put it simply, it's the next level health drink. So, what gives this super-drink it's remarkable properties?  Is it the Hemp, the Kombucha, or both?  Well, let's look at what the evidence says about why this delicious beverage is such a health-boosting powerhouse. Hemp Hemp (seed and oil) is a superfood extracted from the Cannabis Sativa plant with surprising nutritional and...
---
Abigail Stratton • Boost Immunity • Cholesterol • Diabetes • Digestion • Health • Inflammation • Prevention • Wellbeing
Health conscious, well-being addicts and even gourmands, you've been wondering how to make your smashed avo better? We've got the answer, add some hemp seeds! Since its legalization in the Australian market, the superfood hemp has seduced the down under population. Sprinkle the seeds in your meal, your breakfast, your porridge, into your smoothie bowl, your yoghurt and berries or just a simple dash of hemp oil in your salad dressing. The possibilities are endless to consume the miracle product. Hemp seeds can be eaten raw or paired with regular product such as cereals, snack food, muesli bars or granola....