Abigail Stratton • Boost Immunity • Cholesterol • Diabetes • Digestion • Health • Inflammation • Prevention • Wellbeing
Health conscious, well-being addicts and even gourmands, you've been wondering how to make your smashed avo better? We've got the answer, add some hemp seeds! Since its legalization in the Australian market, the superfood hemp has seduced the down under population. Sprinkle the seeds in your meal, your breakfast, your porridge, into your smoothie bowl, your yoghurt and berries or just a simple dash of hemp oil in your salad dressing. The possibilities are endless to consume the miracle product. Hemp seeds can be eaten raw or paired with regular product such as cereals, snack food, muesli bars or granola....
---
Abigail Stratton • Boost Immunity • Cholesterol • Gut Health • Health • Heart Health • Inflammation • Kombucha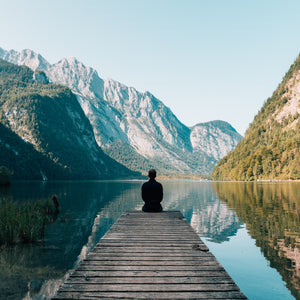 If you want to look after your body the natural way a daily dose of hemp seed is the best medicine! Hemp is an incredibly nutritious food, with a very long list of health benefits: from boosting immunity, reducing blood glucose levels, lowering cholesterol, reducing inflammation and the risk of heart disease, improving skin and hair, balancing the gut and supporting a healthy diet, just to name a few!    When it comes to the best ways to add hemp to your diet, you can drizzle hemp seed oil over a salad and add hemp seeds to your smoothie, morning oats...